From the coast to the mountains, from sea to crag, from sandy beach to shady Mediterranean forest – the diverse and changing natural landscapes in Catalonia exert a powerful attraction to walkers. We believe these are the best self guided walking holidays in Europe!
CLICK HERE TO SEE OUR WALKING GRADES!
We're also able to provide tailor made holidays, so if you want something different, perhaps a mixture of cycling and walking, let us know and we'll be happy to see what we can do! Just use the contact form to get in contact, or give us a call.
If you are still unconvinced then just check out some of our customer feedback to see how others enjoyed their holiday in Catalonia with Catalan Adventures.
Catalan Coast & Mountain (Grade 1/2) from €699
On our best-selling walking holiday, you will walk along the "wild coast" with its miles of coastal cliffs, solitary beaches and beautiful coves, you will walk inland through a Nature Reserve and up mountain trails offering spectacular views sweeping far into the Pyrenees -
View Holiday
Cadaqués to Collioure (Grade 2) from €737
From the Catalan border to the French Côte Vermeille, you follow the picturesque Mediterranean coast from Catalonia into southern France, with spectacular views bathed in a magical light, walking both sides of the frontier is an absolute joy and a wonderful adventure -
View Holiday
The Rugged Catalan Coast (Grade 1/2) from €743
This is an exceptional walking tour that never fails to impress our customers. You will walk along the beautiful and famous "Camino de Ronda", a spectacular coastal trail with scenery that will take your breath away! -
View Holiday
Catalan High Pyrenees (Grade 2) from €750
We believe this is one of the best areas in the Pyrenees to walk and we're sure with the spectacular mountain scenery, great mountain walks, fantastic accommodation and delicious Catalan cuisine, you will have a fantastic mountain adventure! -
View Holiday
Taste & Walk Catalonia (Grade 2) from €1140
Along this beautiful trail you will discover some of the best Mediterranean landscapes in Catalonia, historic Cistercian Monasteries, fine wines, great food and the rugged Catalan coast, you'll scratch beneath the surface and experience everything this stunning region has to offer -
View Holiday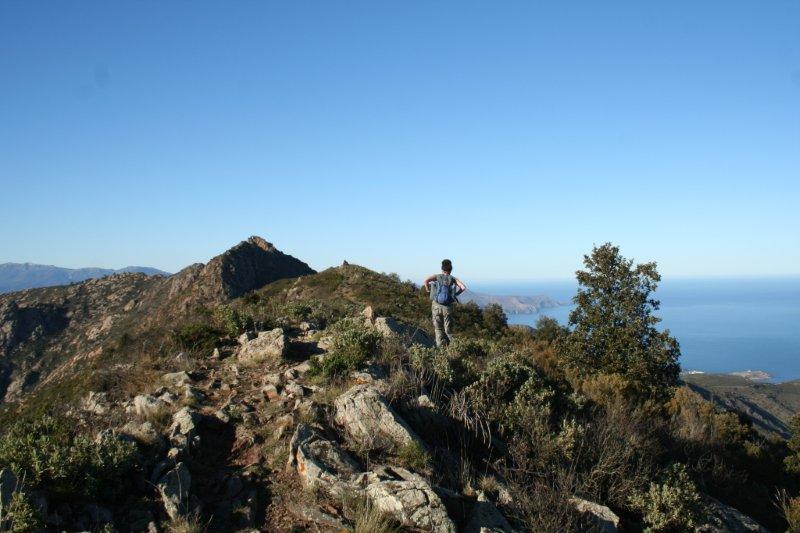 Catalan Coast & Mountain (Grade 3) from €825
You will walk up mountain trails offering spectacular views sweeping far into the Pyrenees and out over the Mediterranean Sea. You will walk along the rugged Catalan coast with its miles of coastal cliffs and much more! -
View Holiday